Ooyala Silicon Valley Office Interior
When Ooyala relocated its Silicon Valley office, it provided a blank canvas to bring the expression of the brand and culture alive in an innovative new space. I worked with my colleagues and a smart interiors firm to help bring it to life.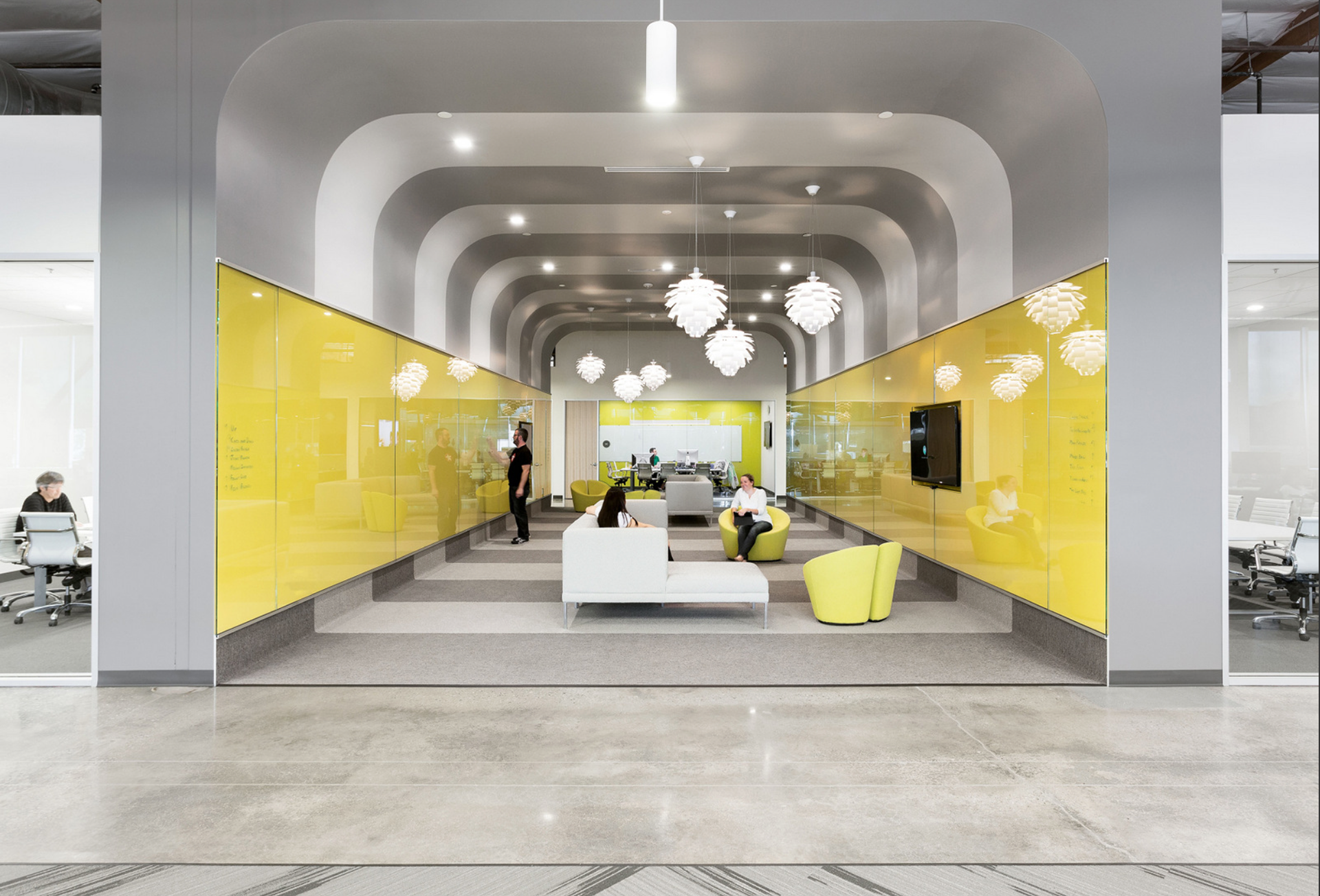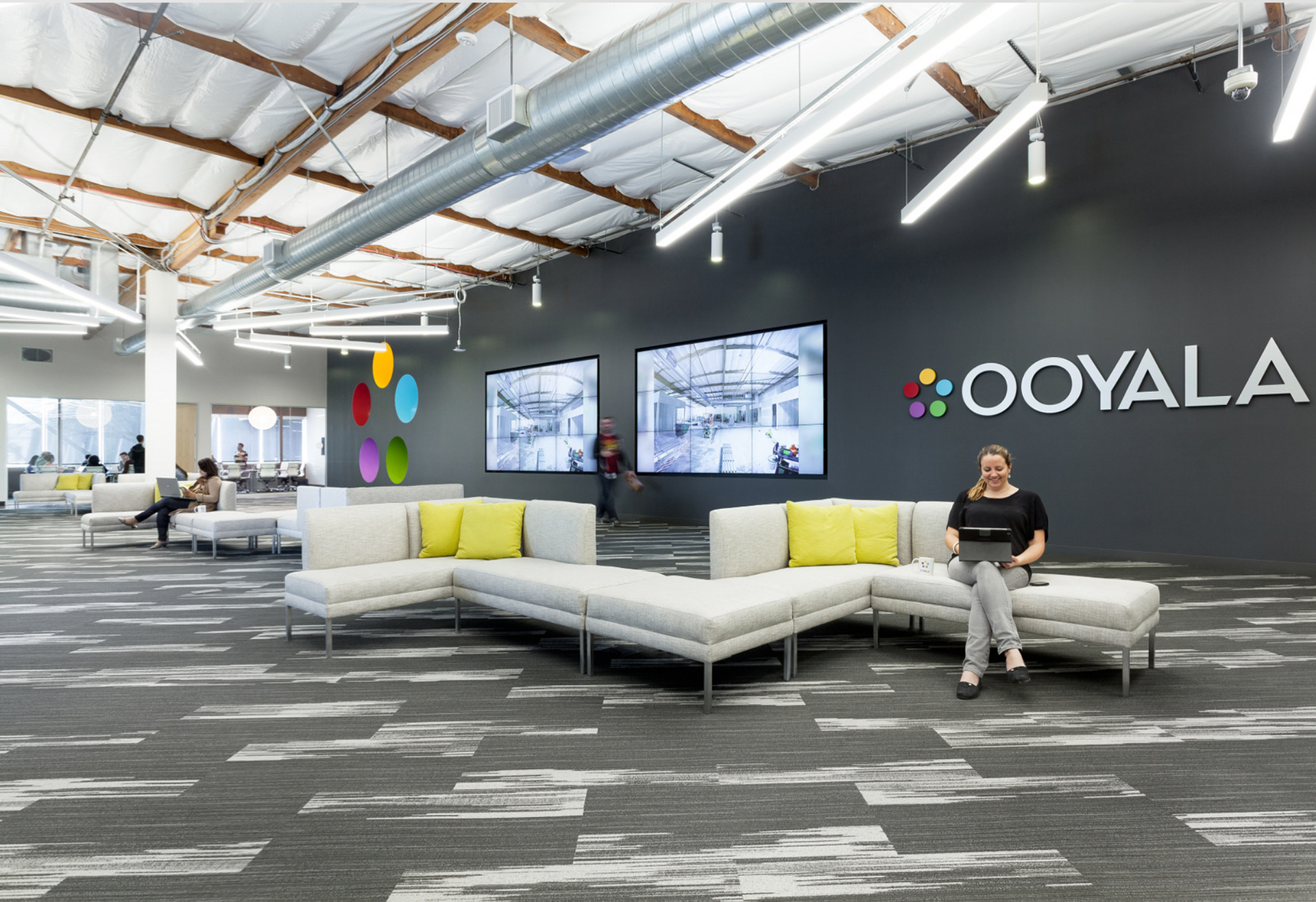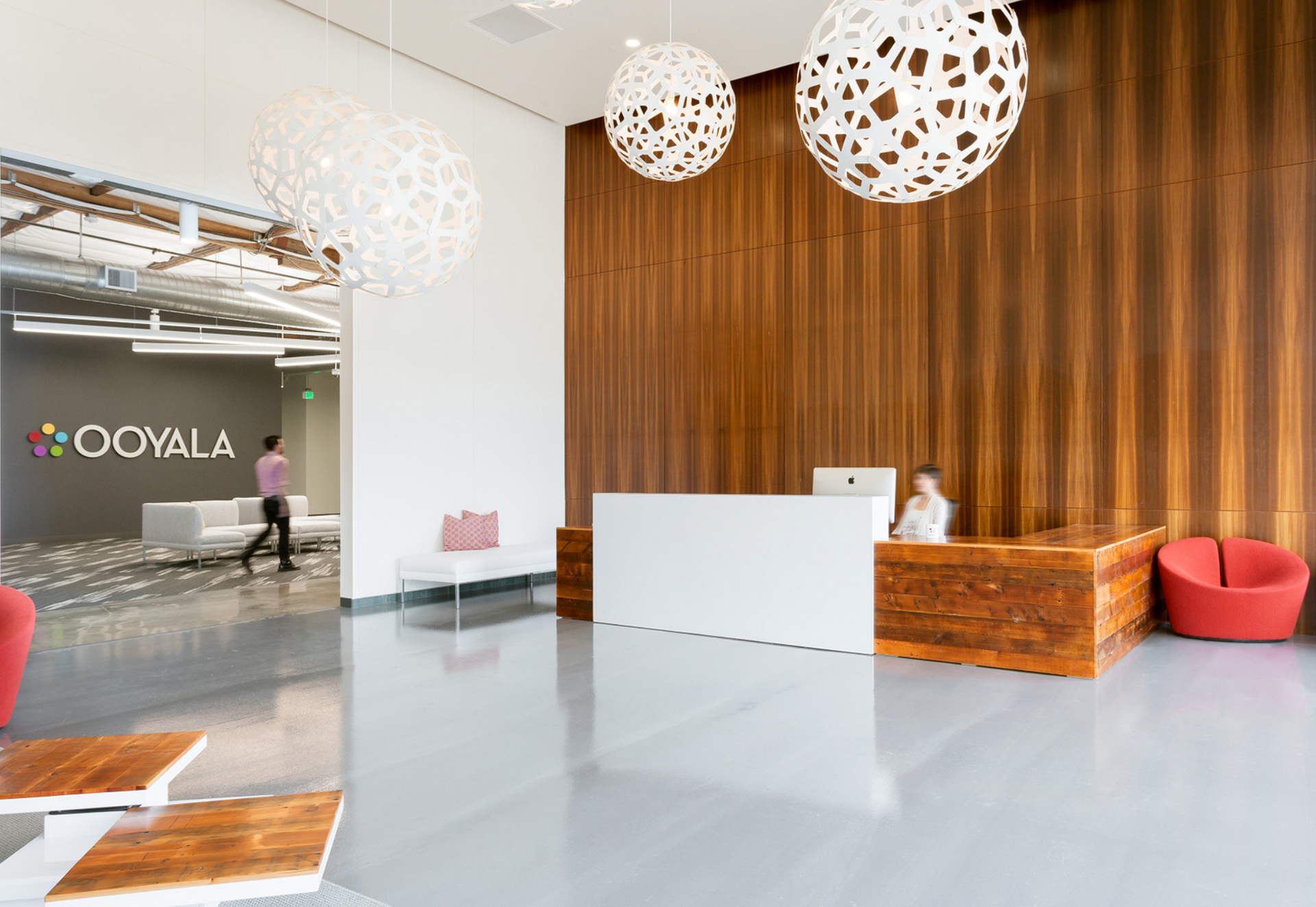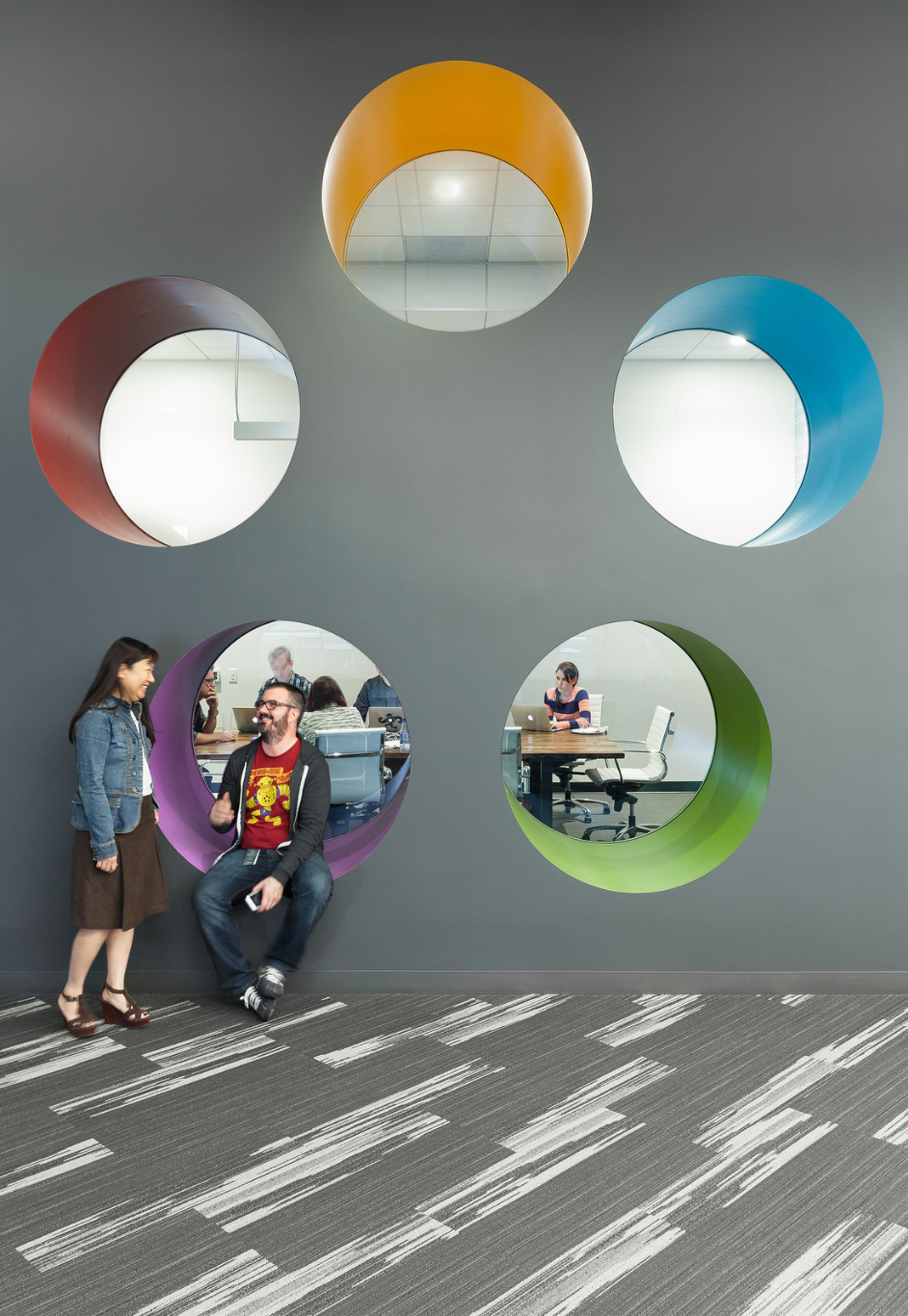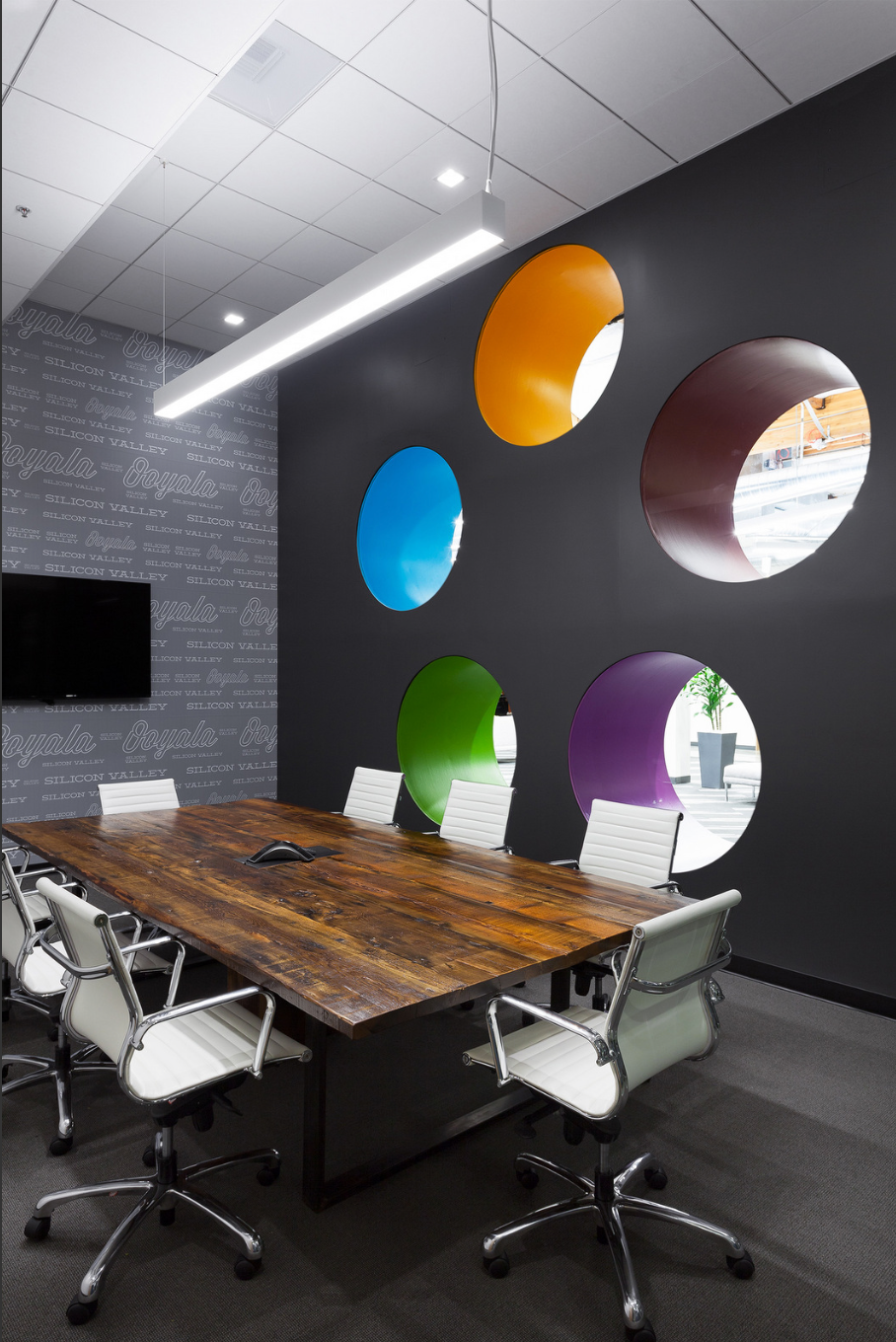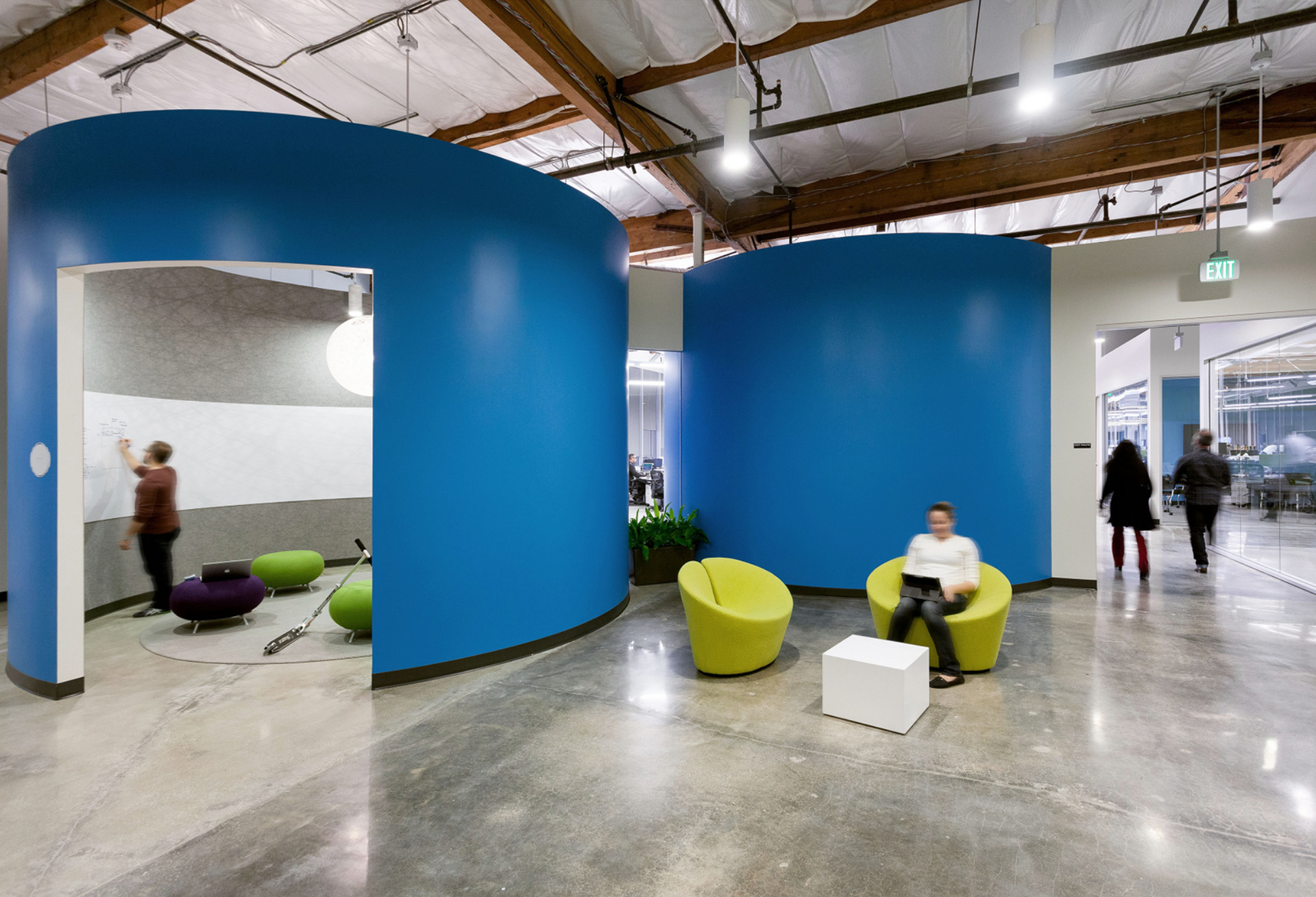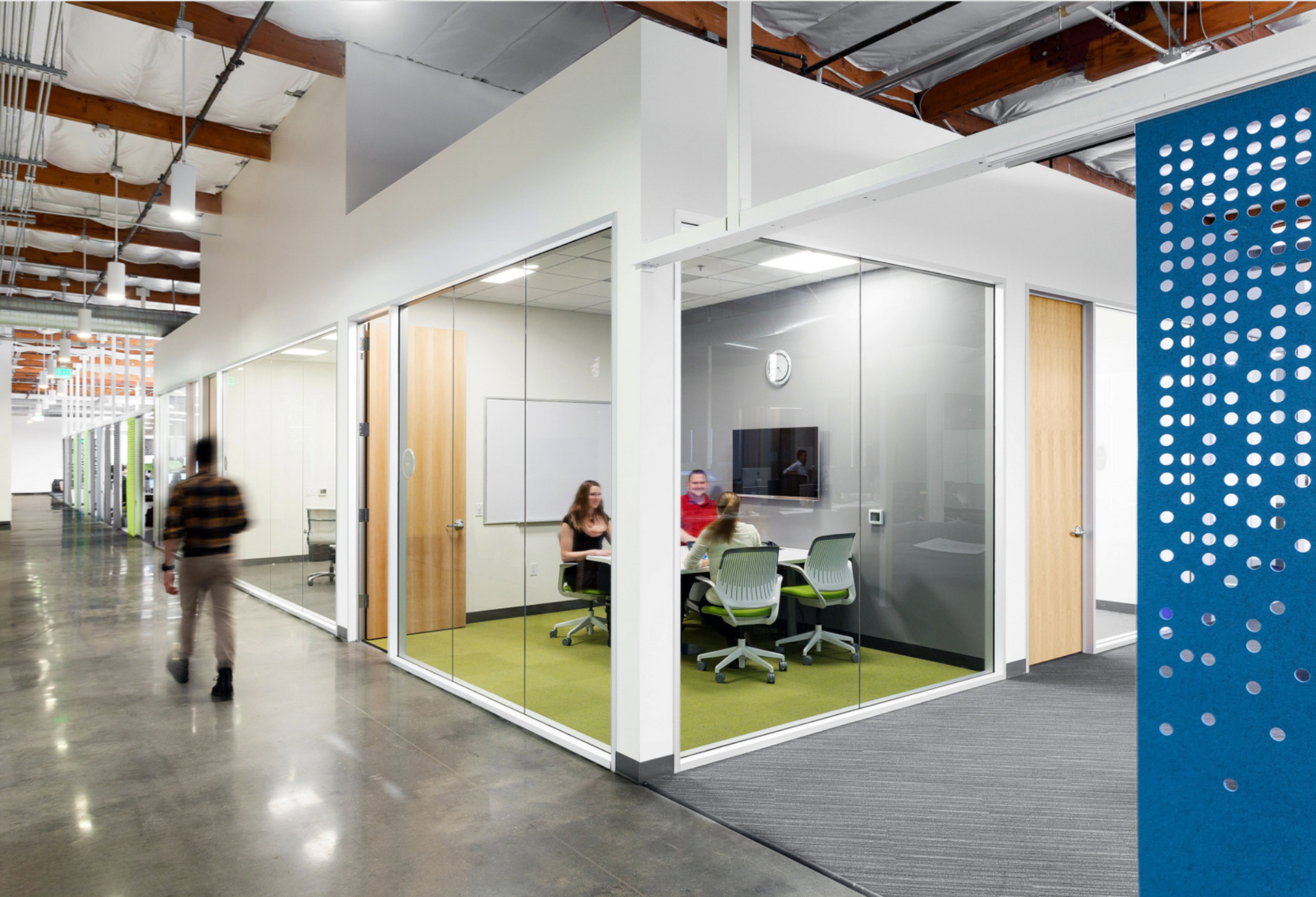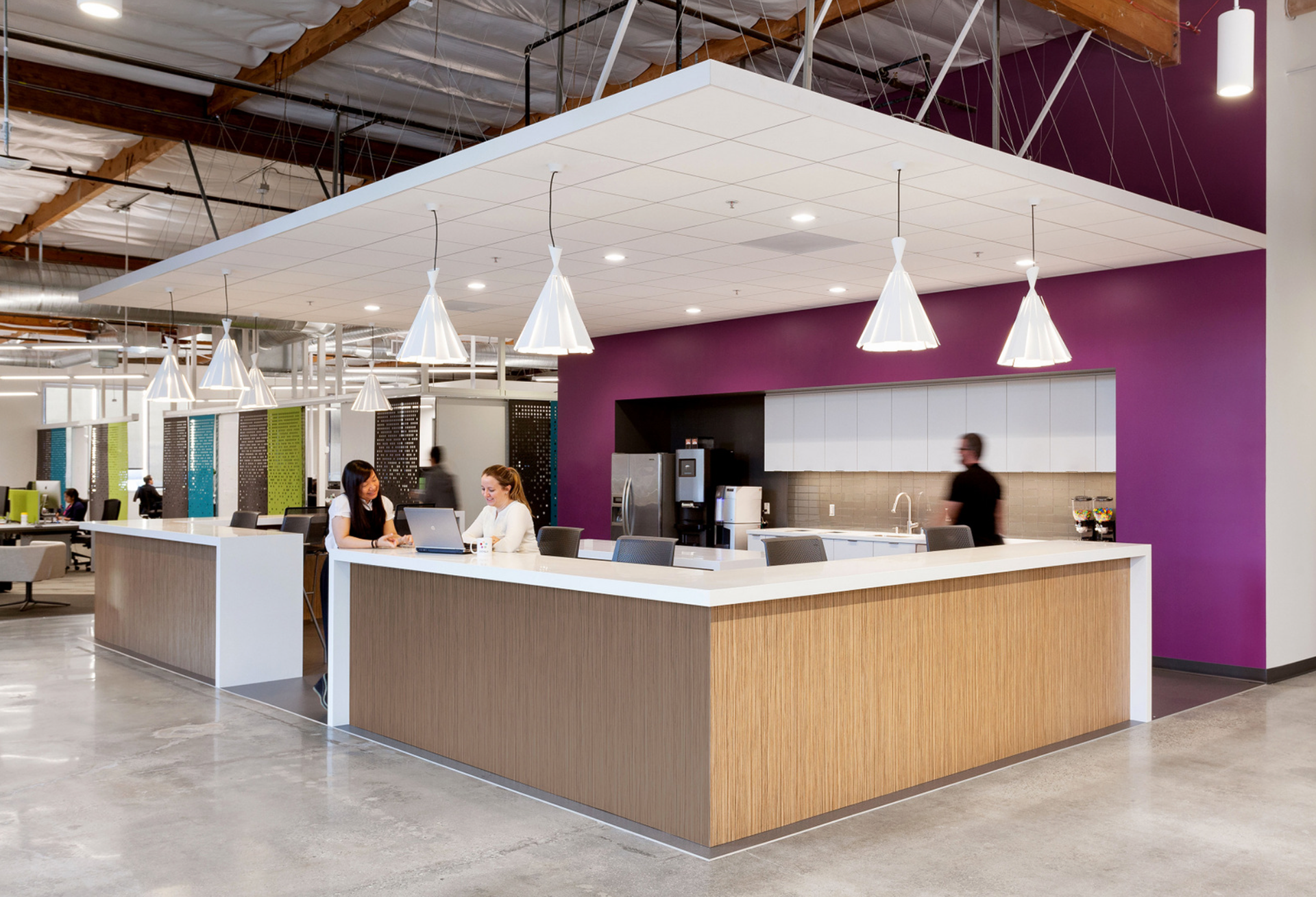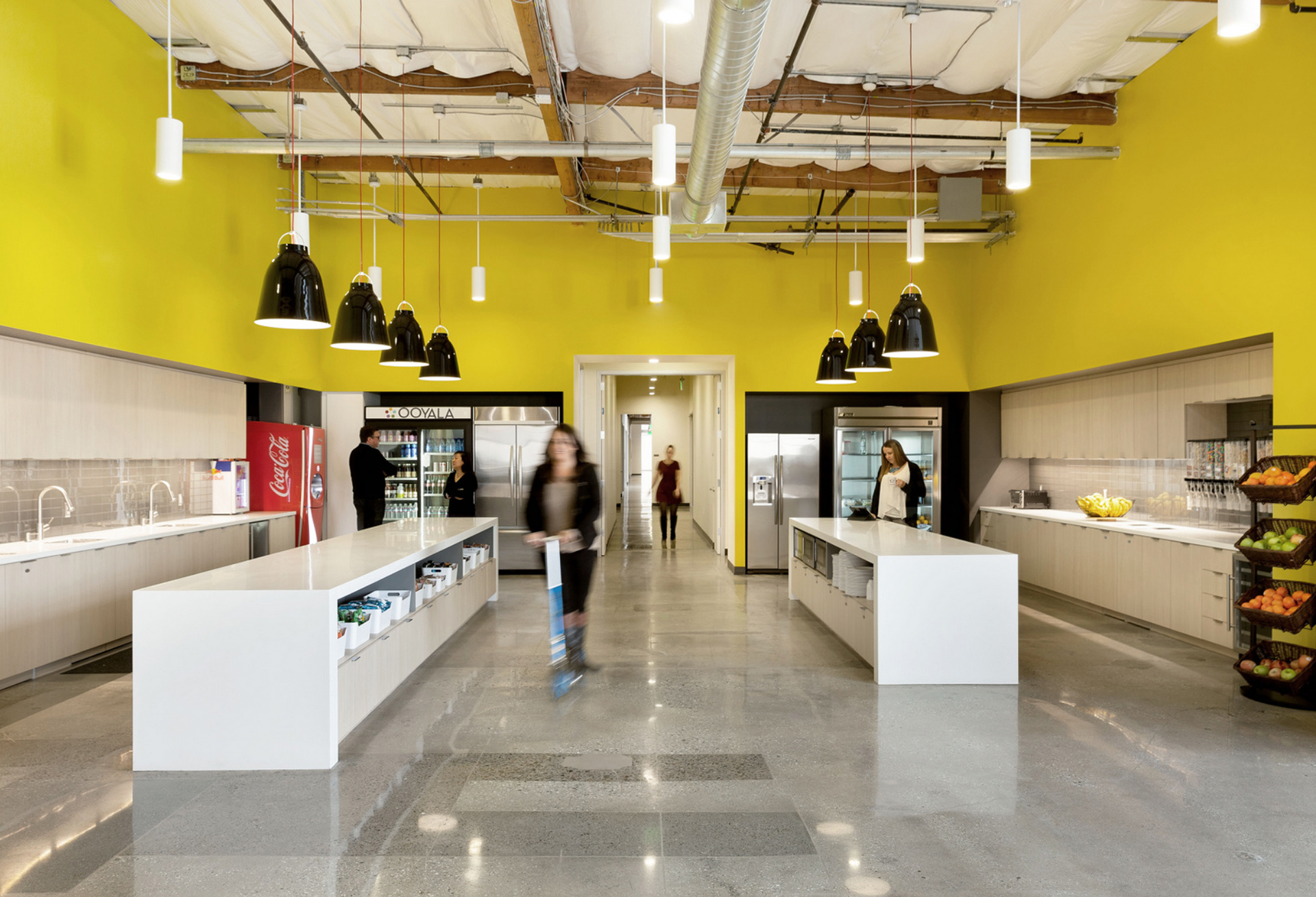 Role: creative direction, internal consulting.