Ooyala Identity Guidelines
This document is a guide to execute a proper visual expression of the Ooyala brand. It is designed for key stakeholders across the Ooyala ecosystem, including employees, partners and vendors, providing detailed instructions for how to execute the identity simply and consistently across all media. Role: Developed standards, designed and created all assets, created all copy.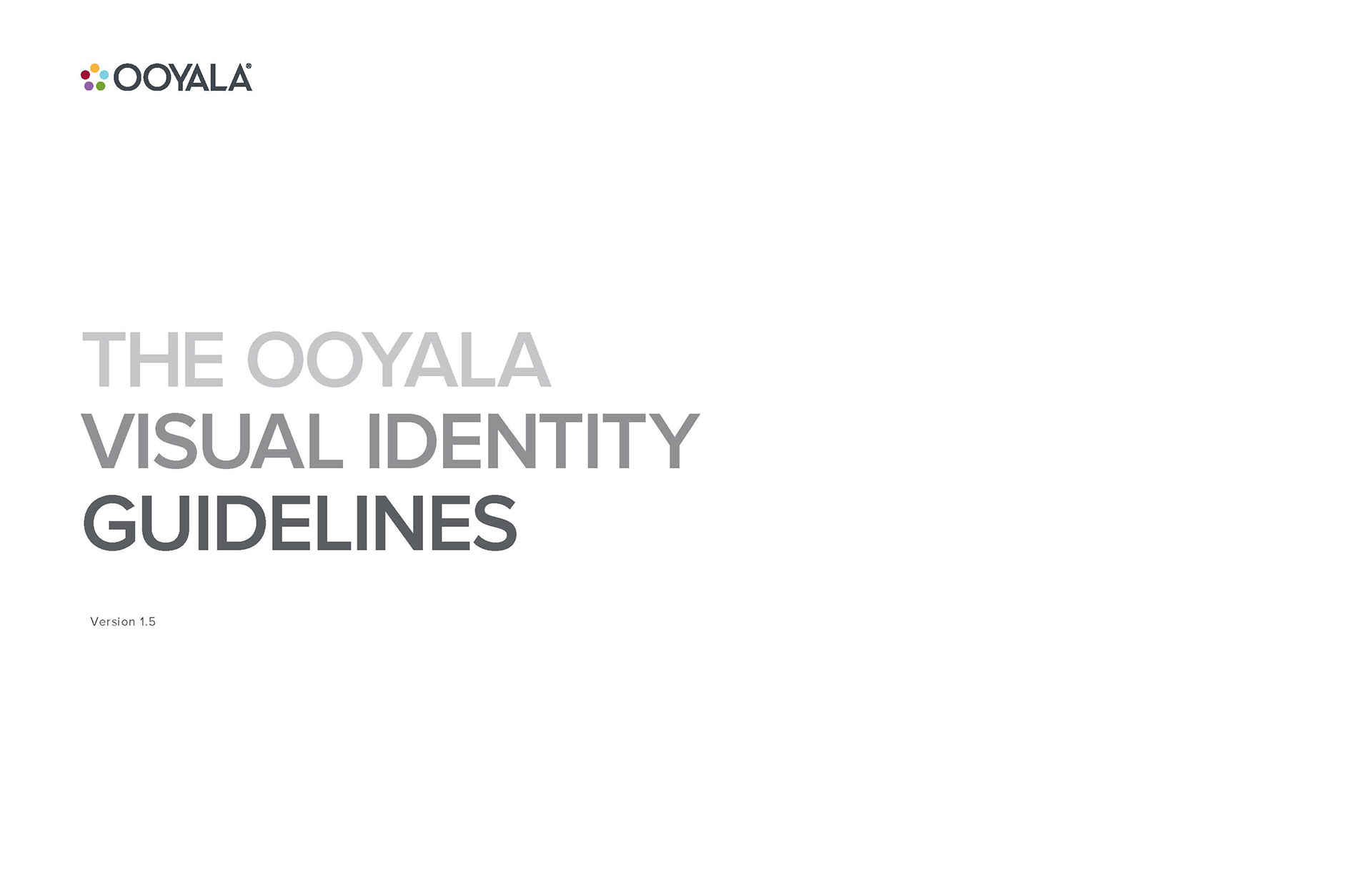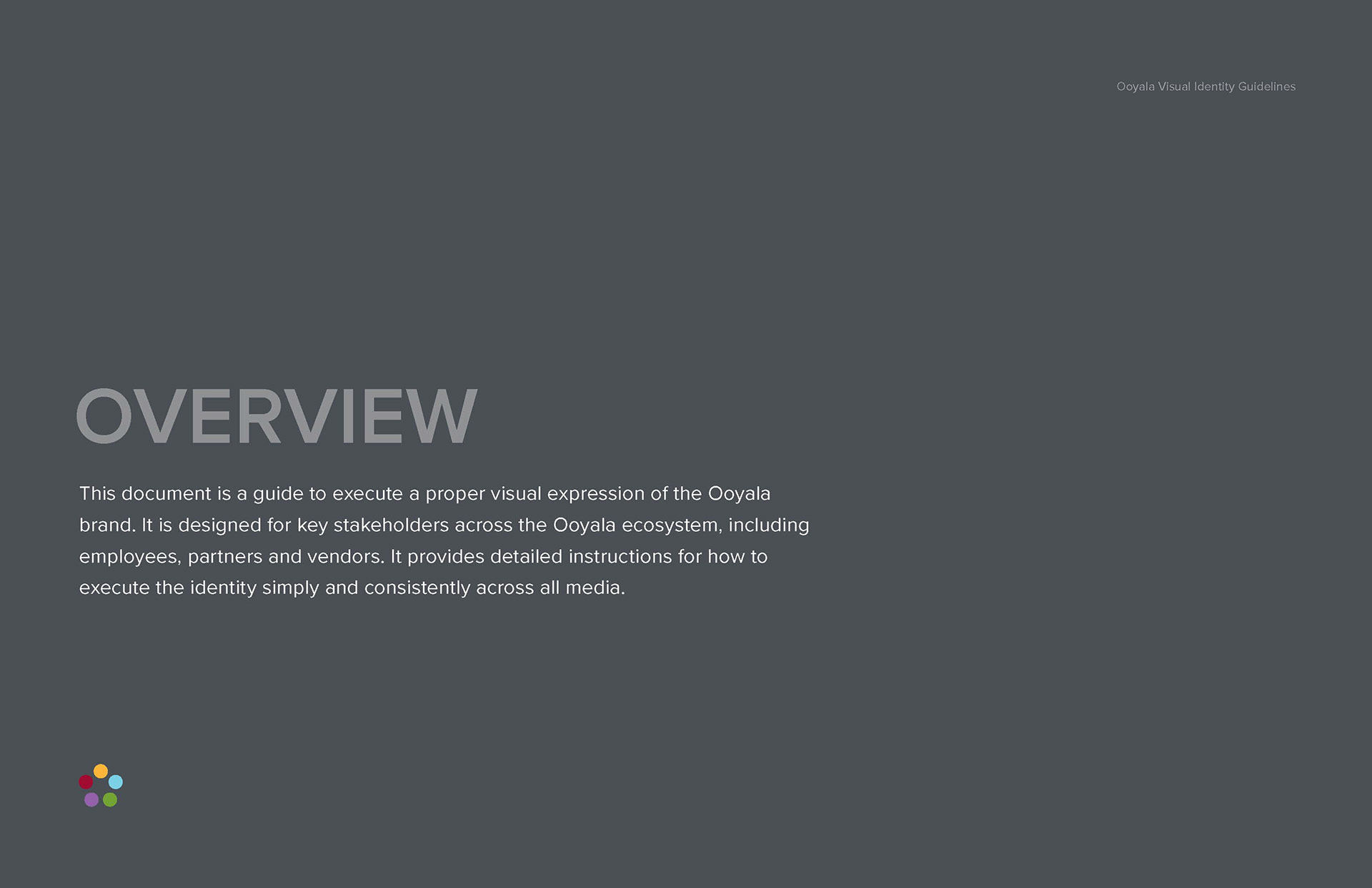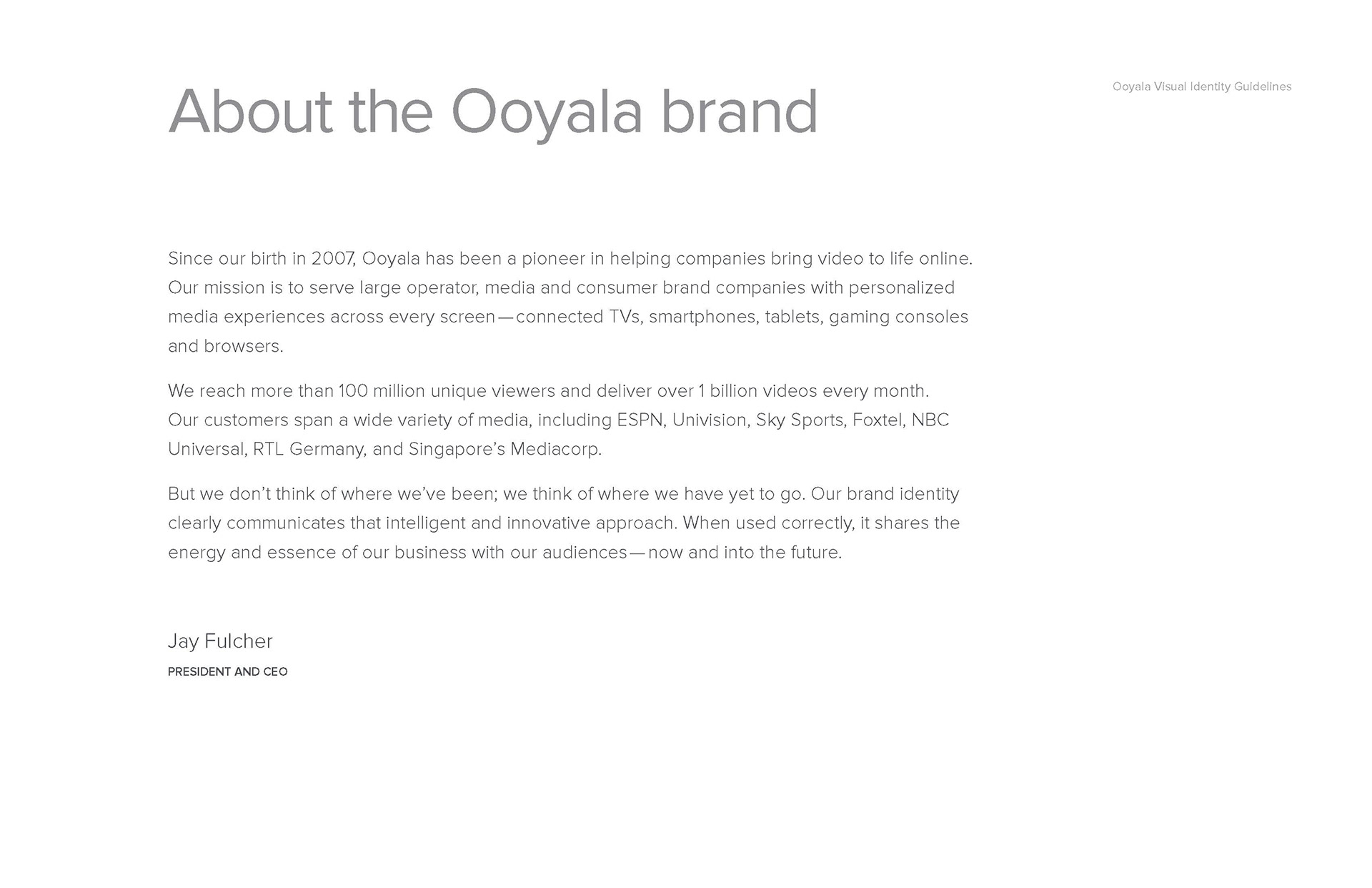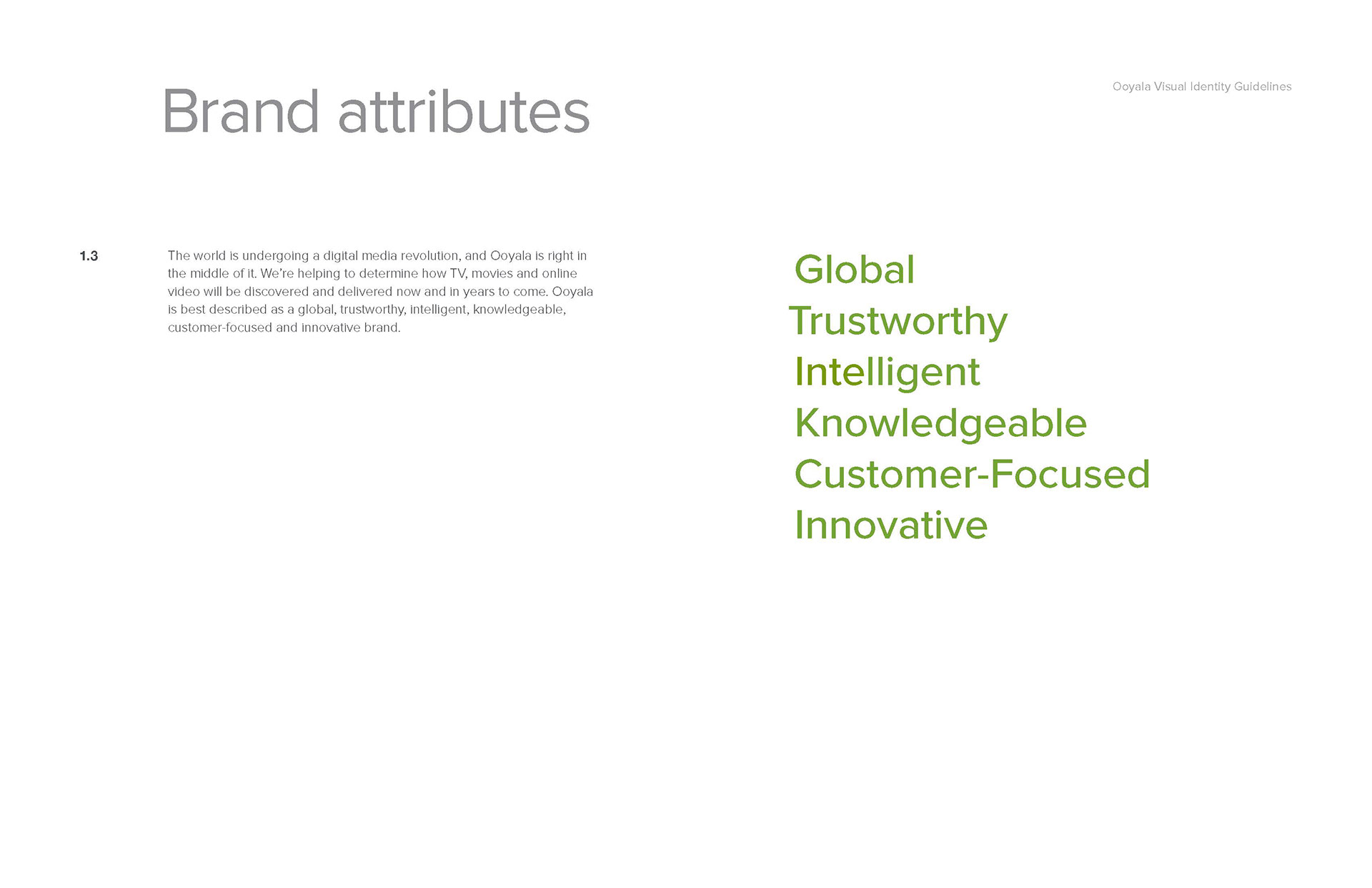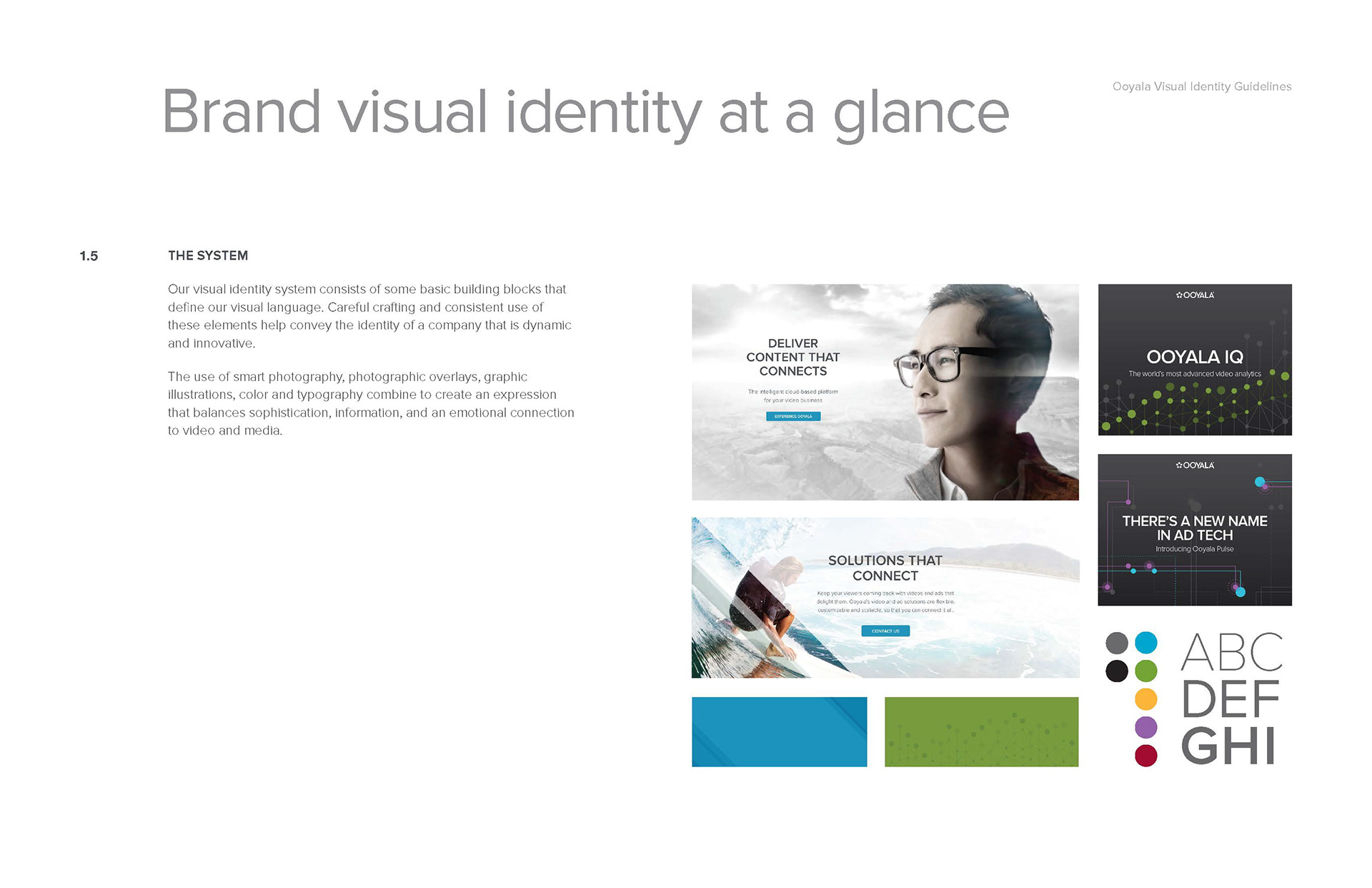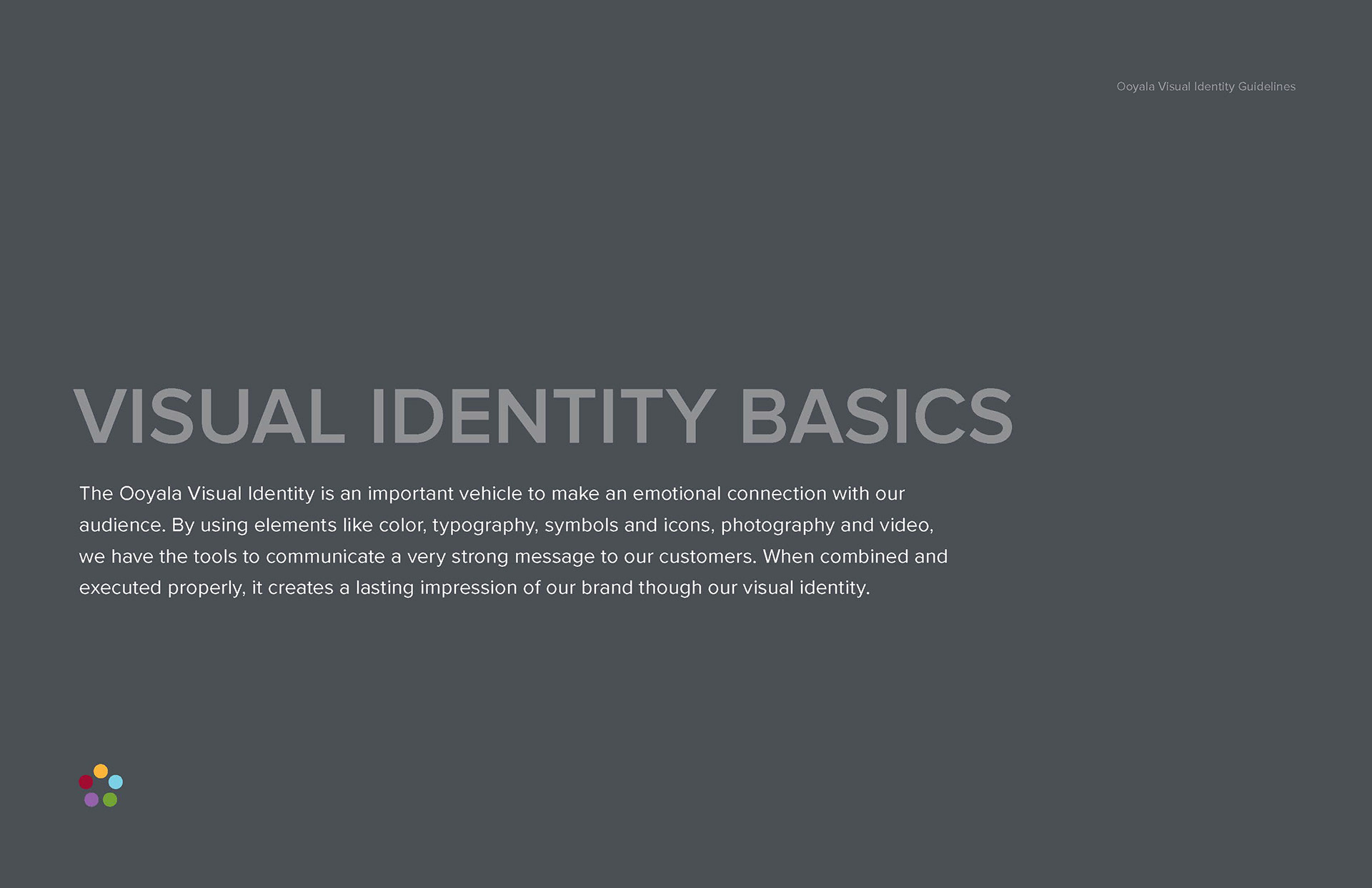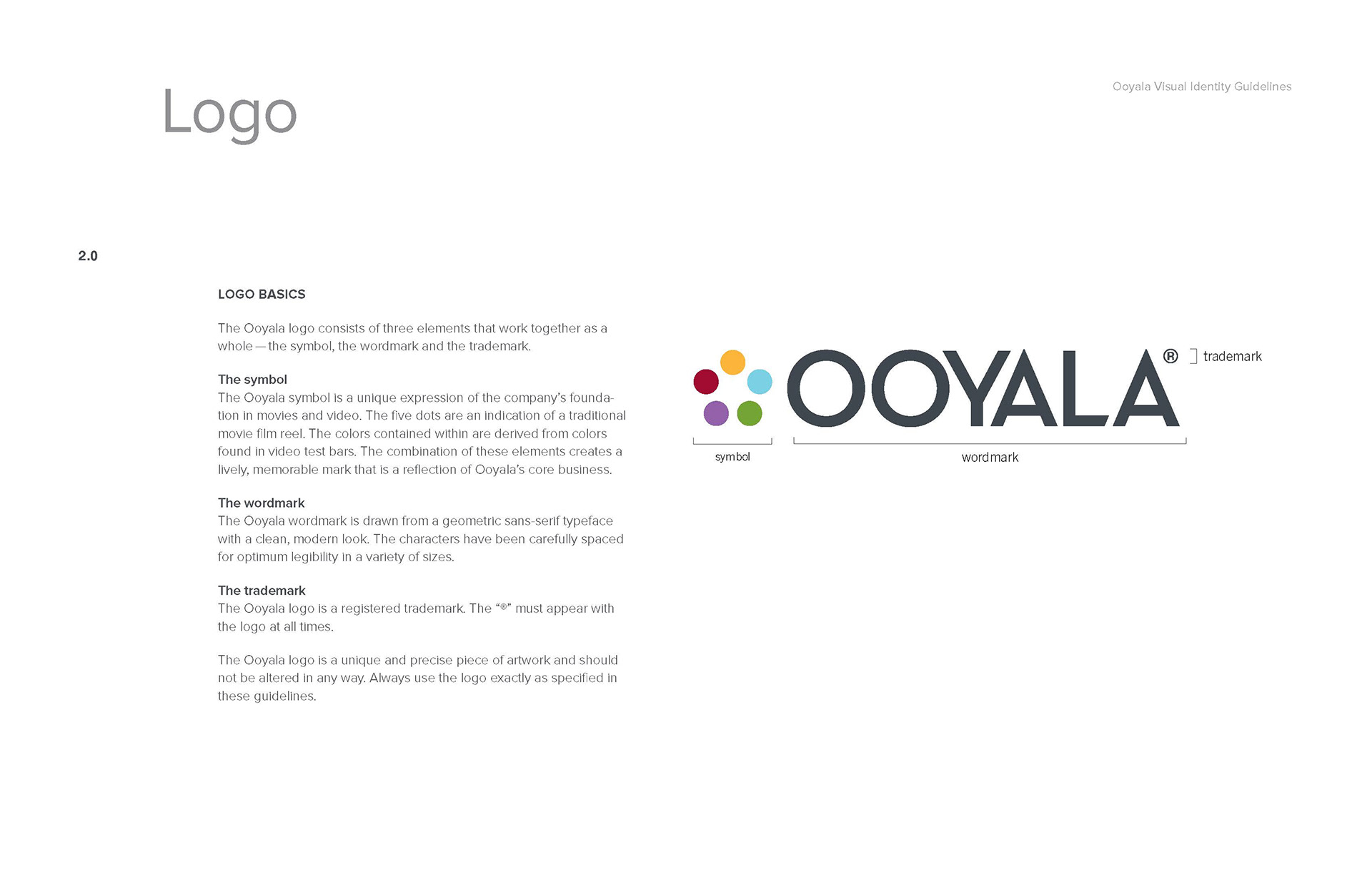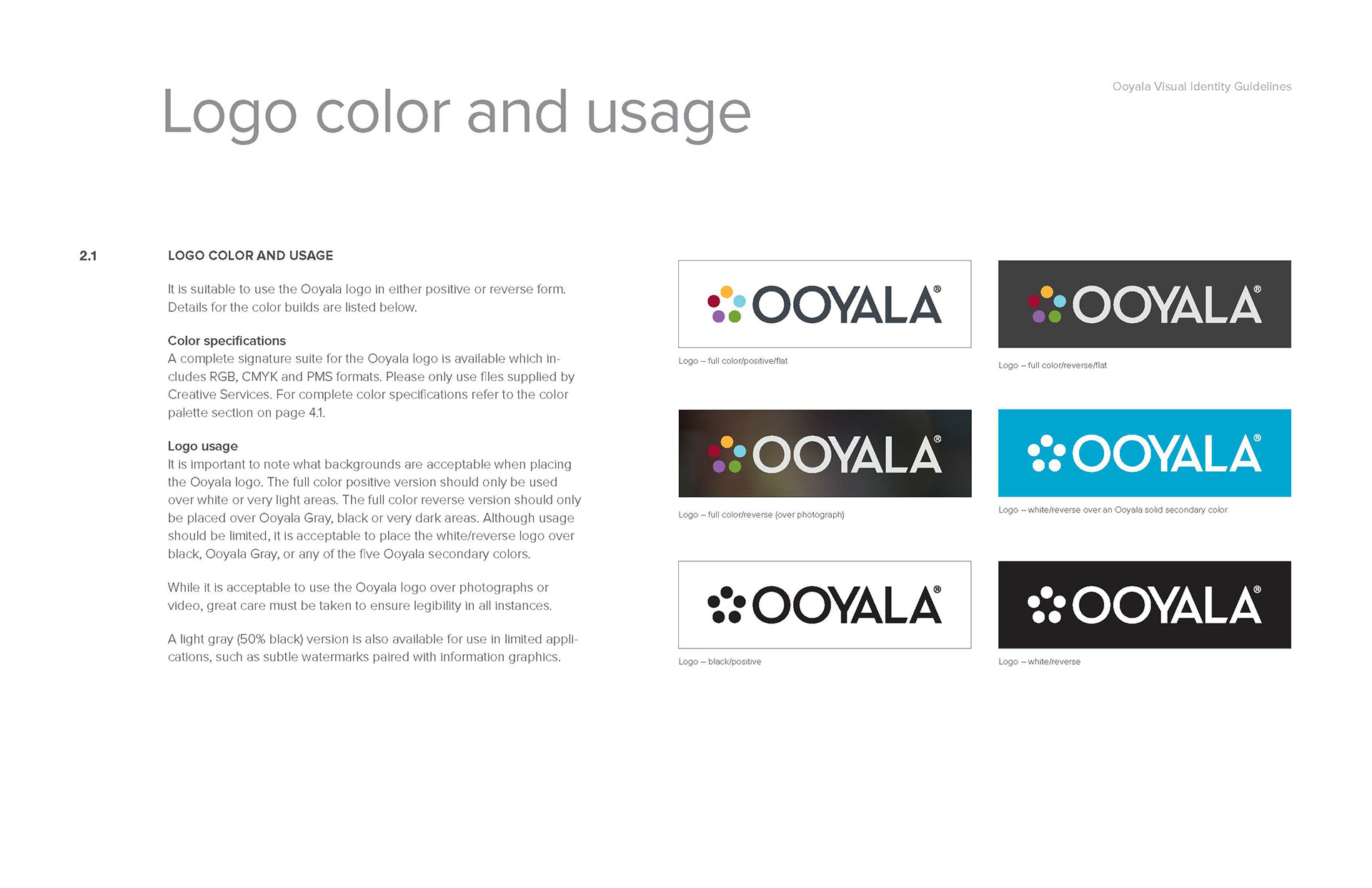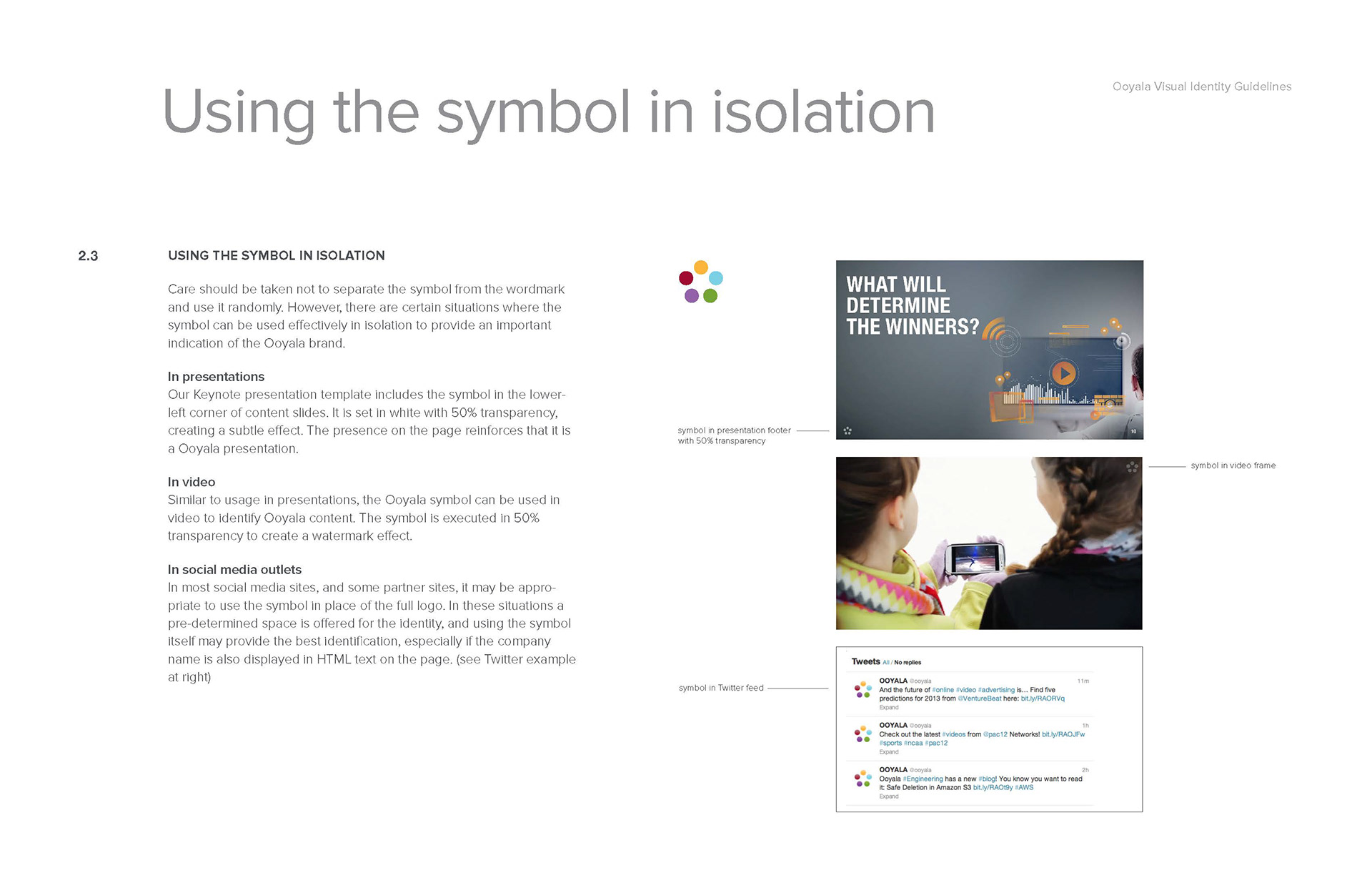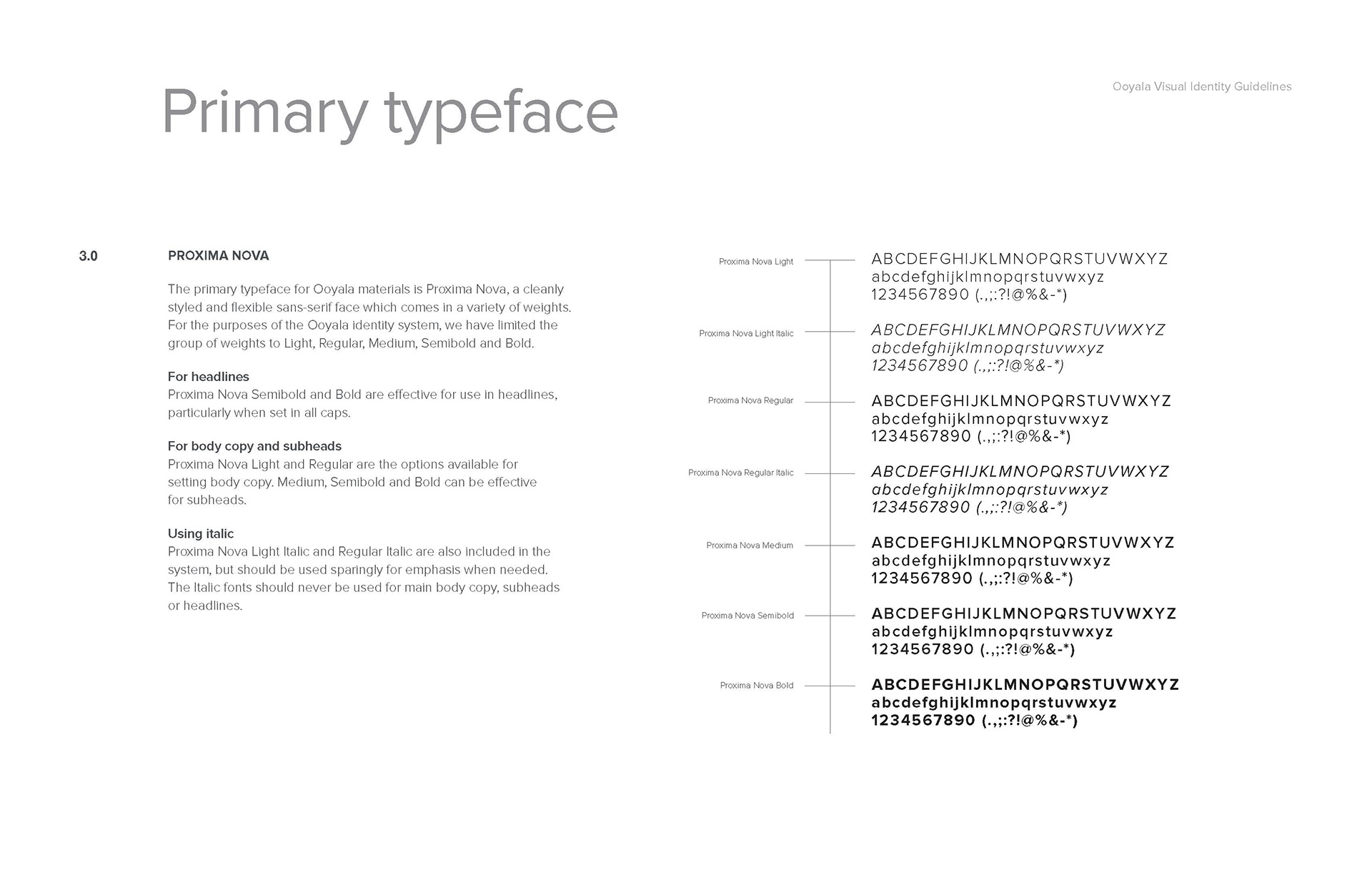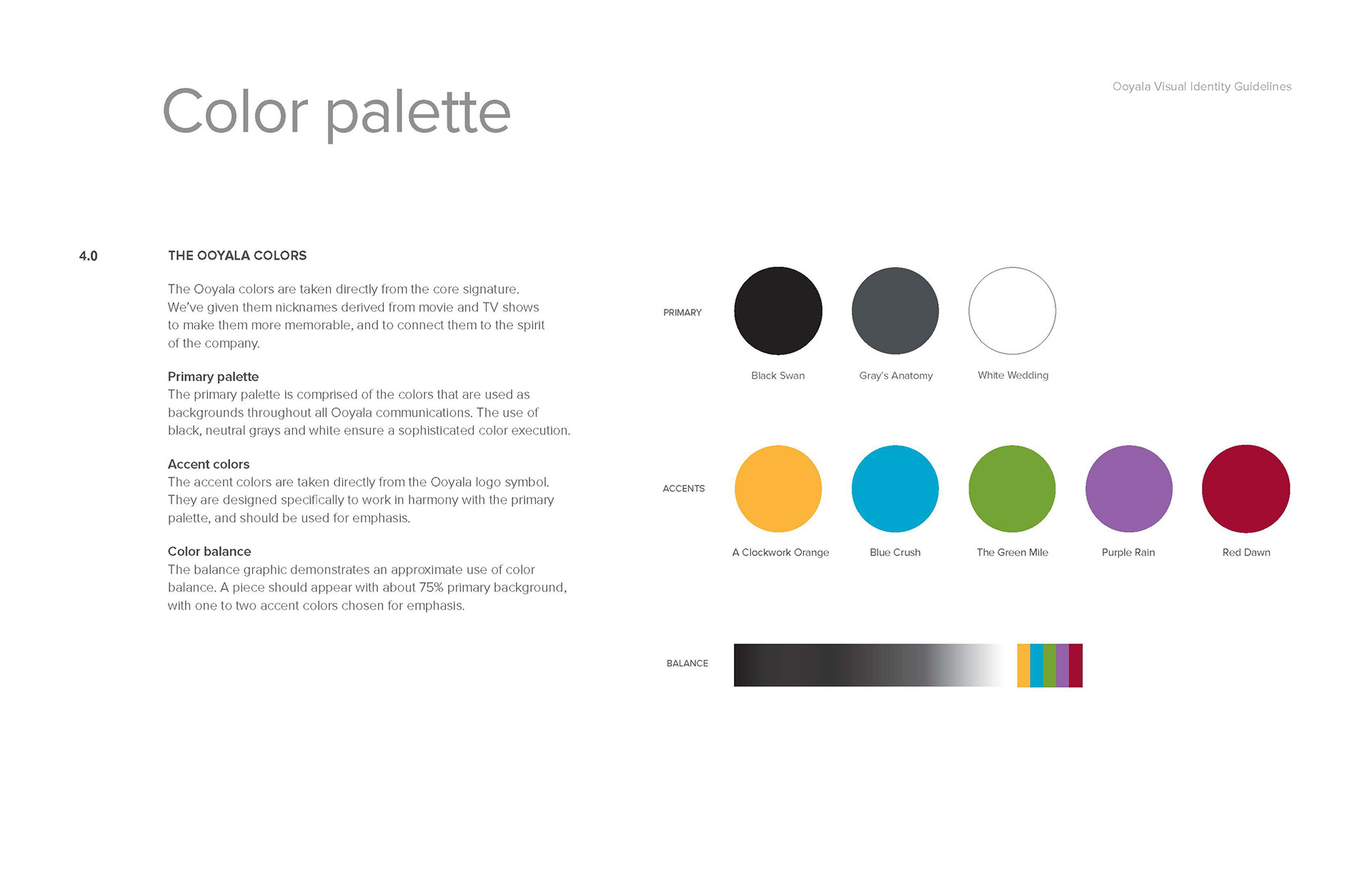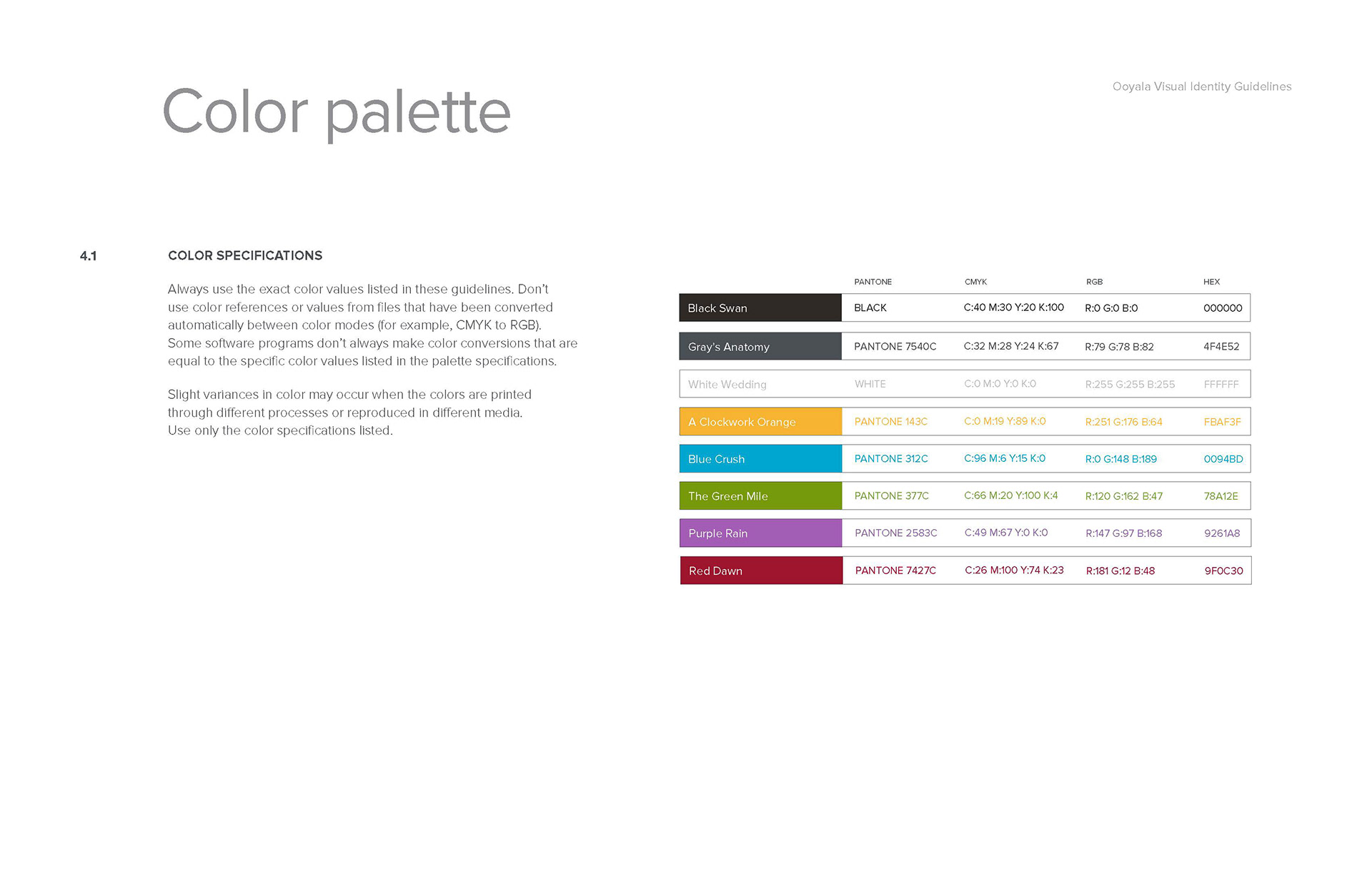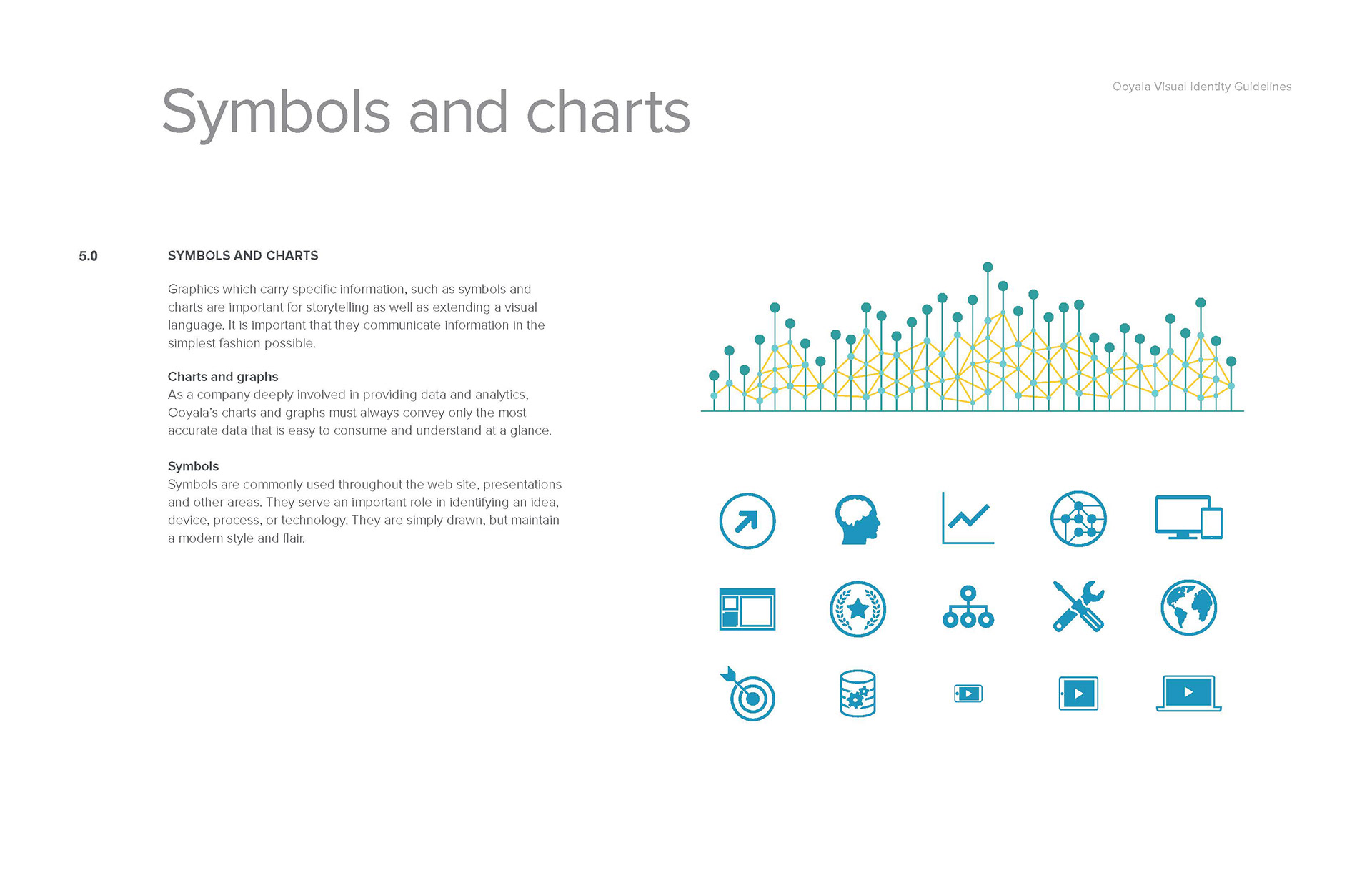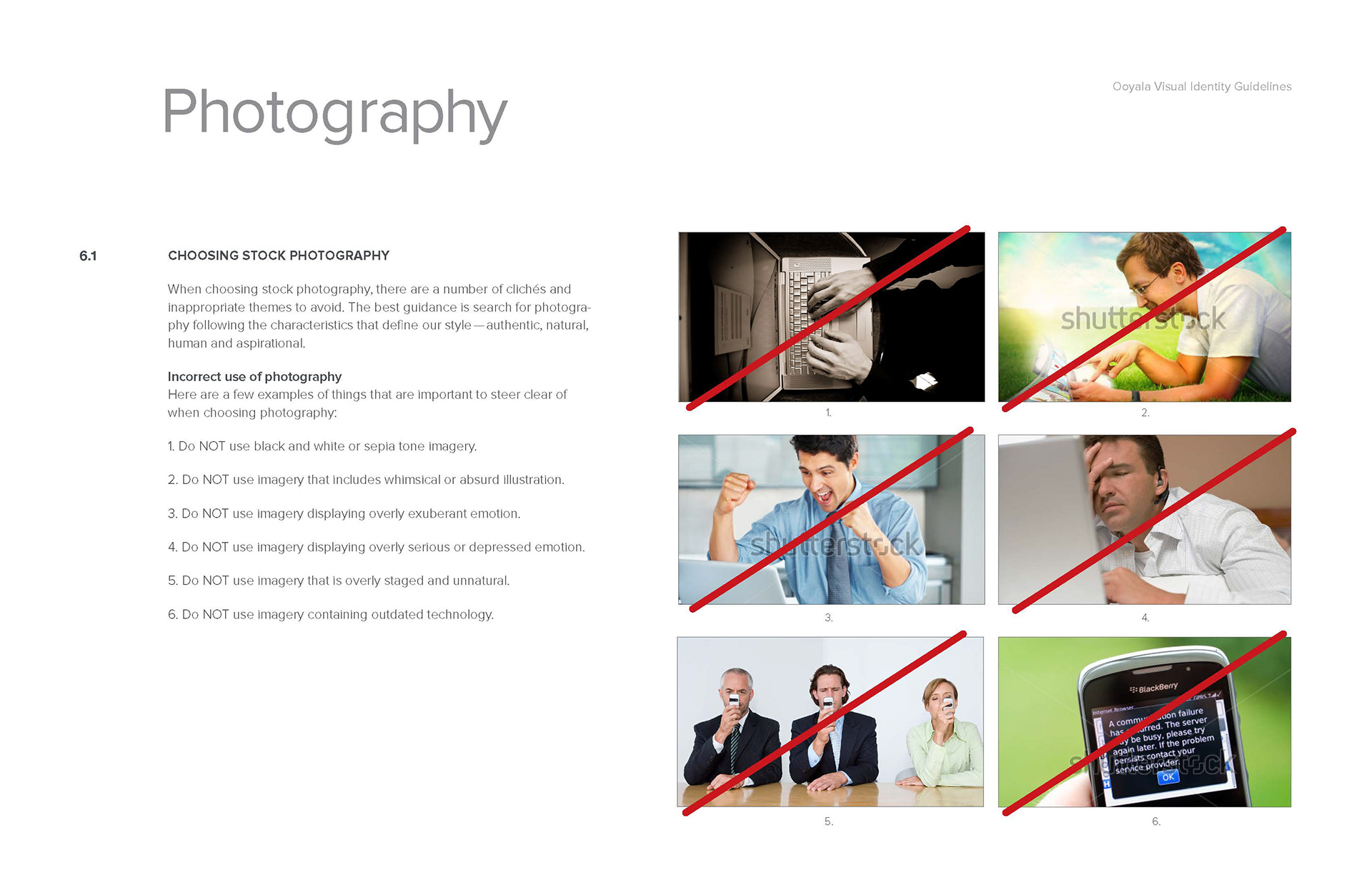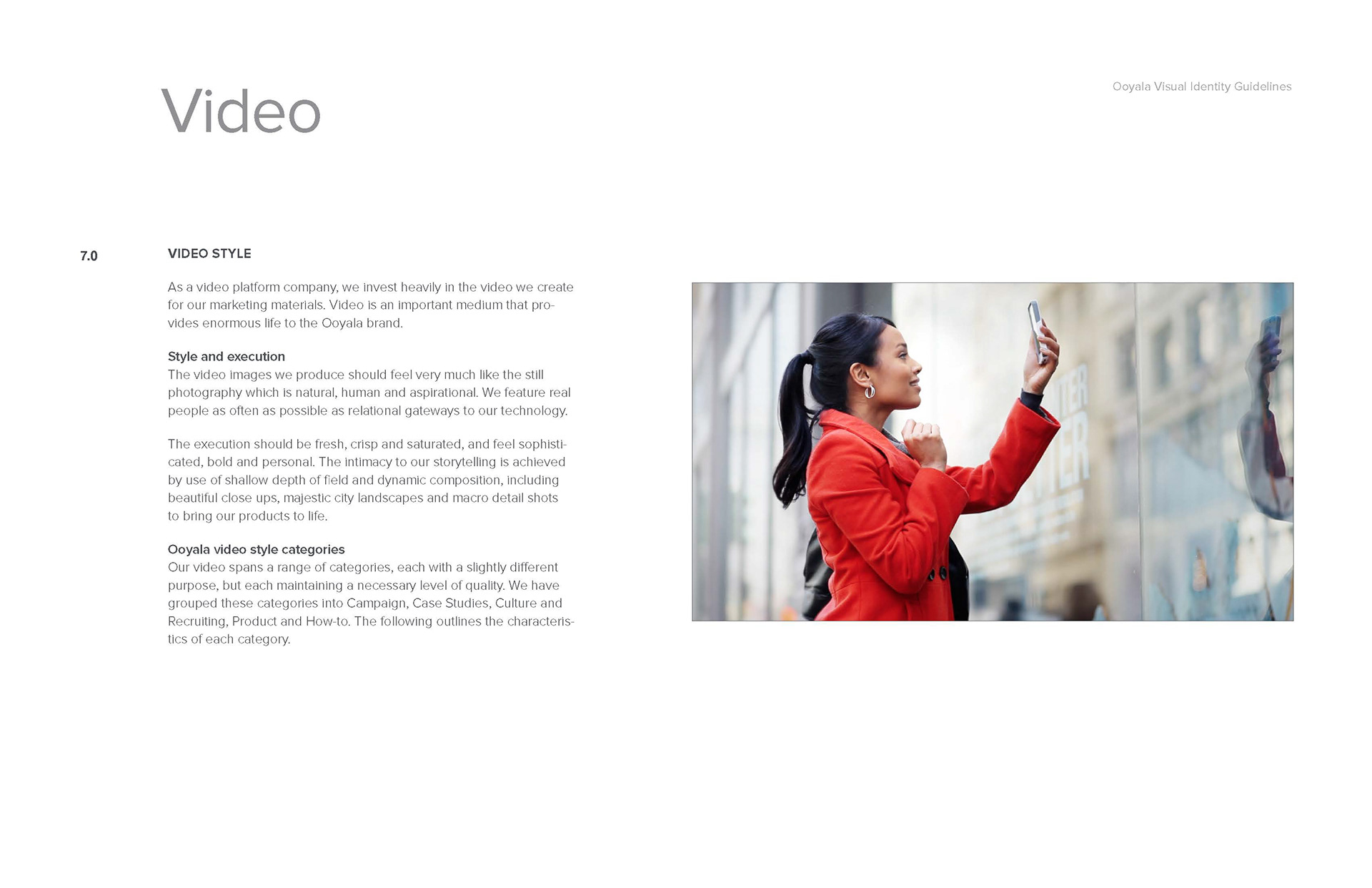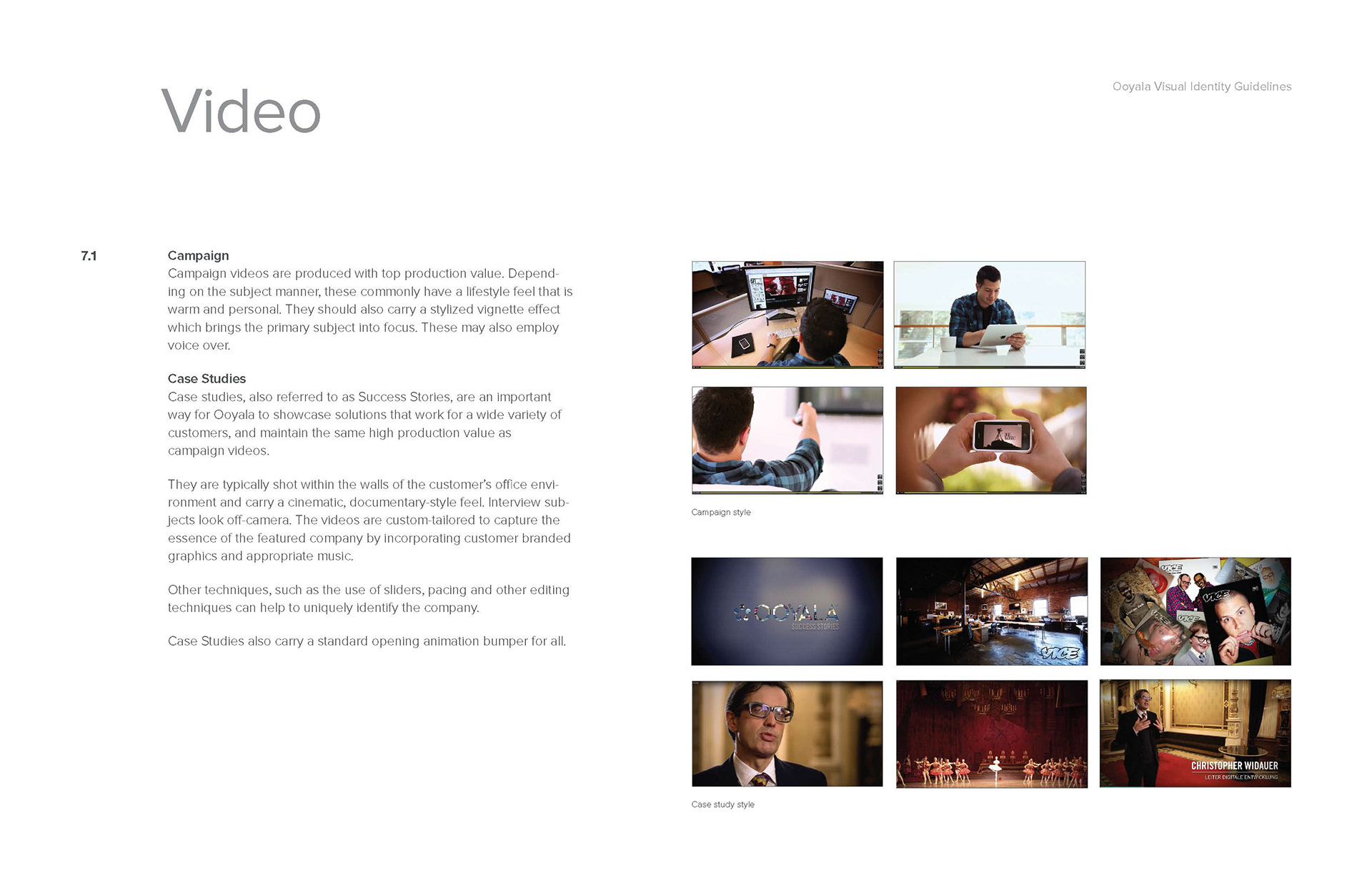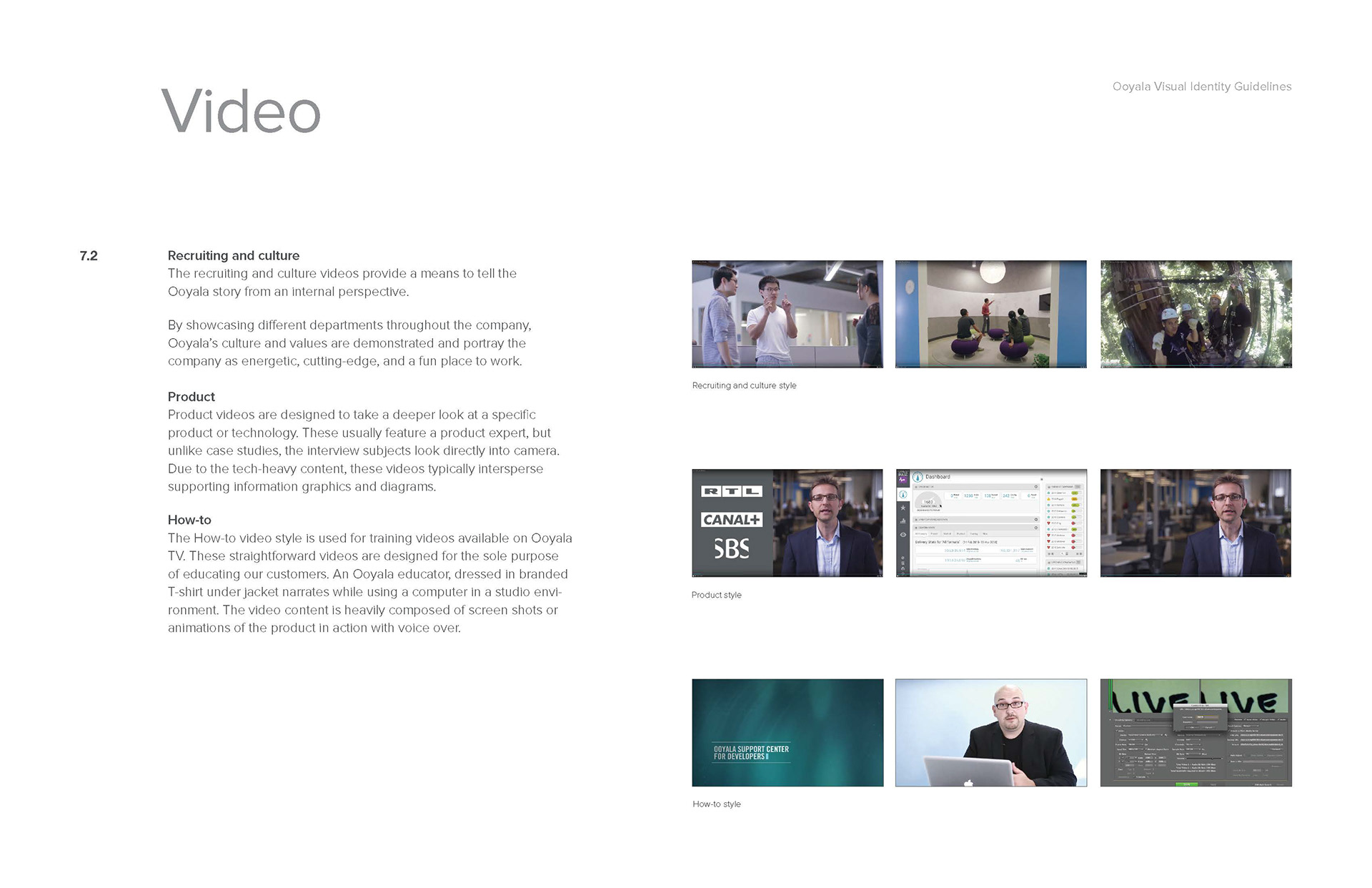 Role: creative direction, system design, message and tone, copy writing.