Barclays Brand Sponsorships
The annual PGA Tour golf event, which is now called simply 'The Barclays'. The Barclays Center is a multi-purpose indoor arena in Brooklyn. These sponsorship initiatives were established to introduce the Barclays brand to North America.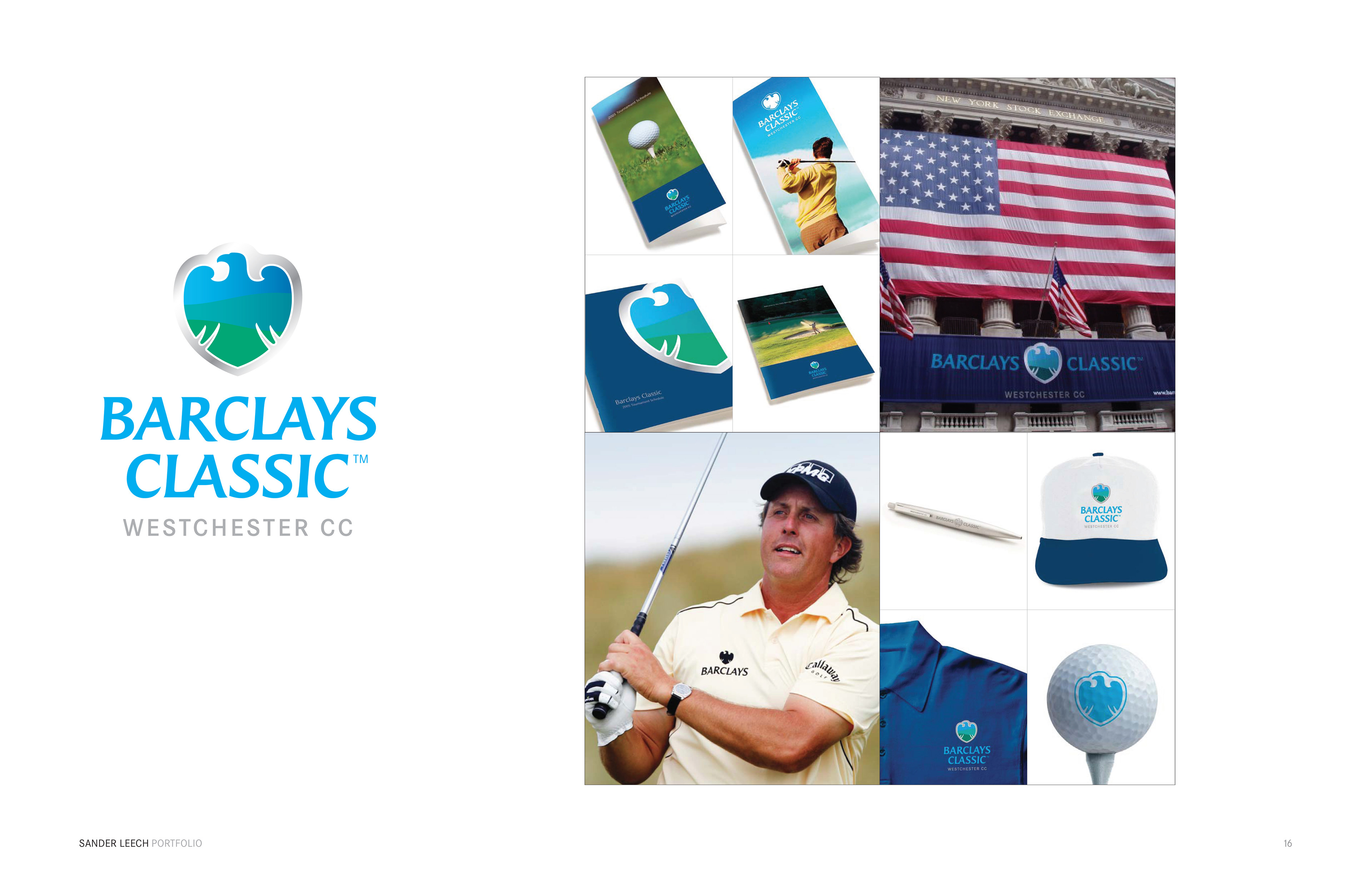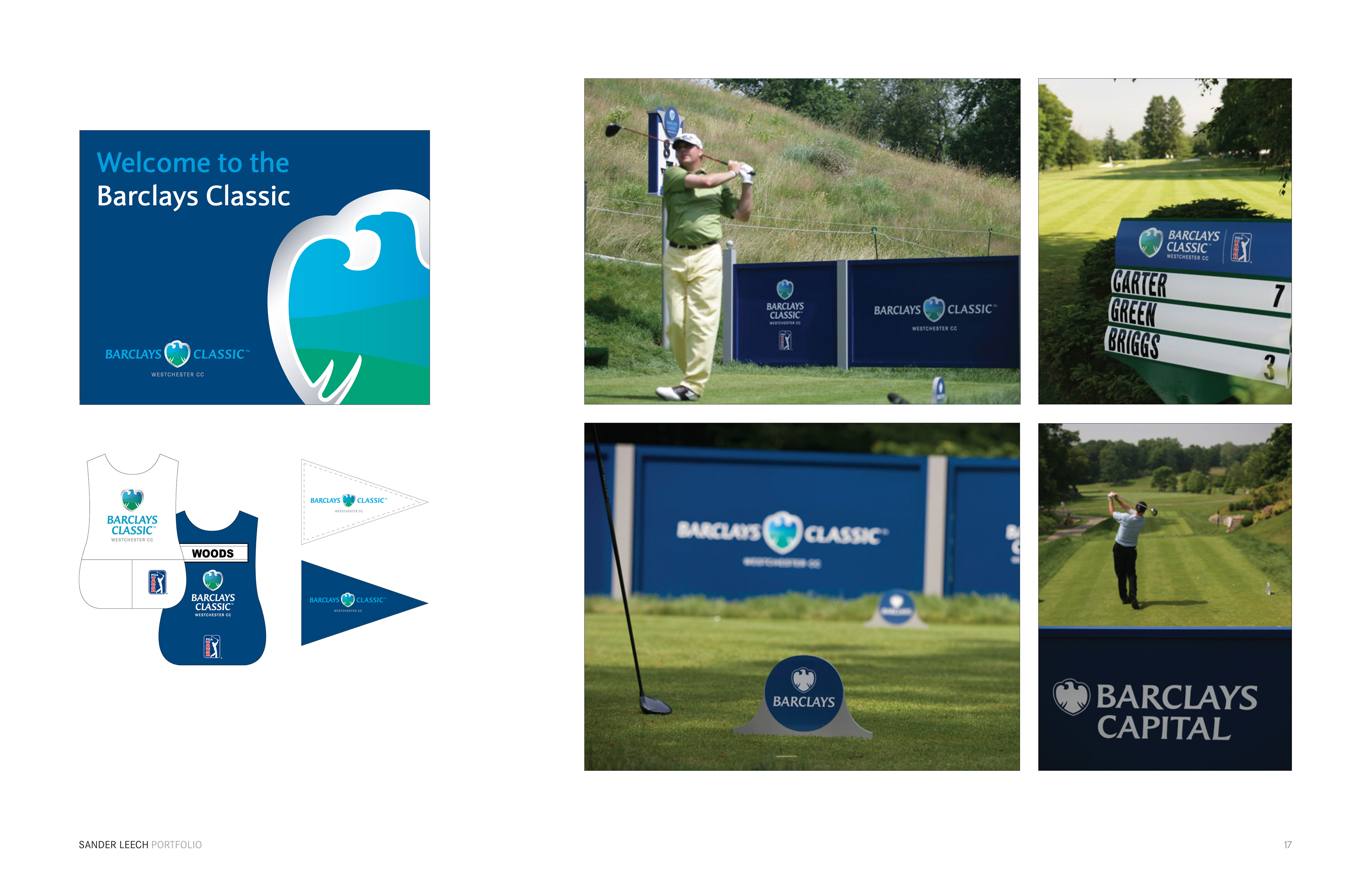 Role: designer for on-course branding at Barclays Classic. Internal consultant for
Barclays Center core identity.